There's so much wealth within you; LEARN HOW TO UNLOCK IT!
You're just one step away from UNLOCKING YOUR WEALTH POTENTIAL
Some Brands I've Worked With:
As a life design strategist and a creative thinker, I help my clients reinvent and position themselves for a whole lot more that life has to offer. I do this through my various organizations, expressions and learning outfits.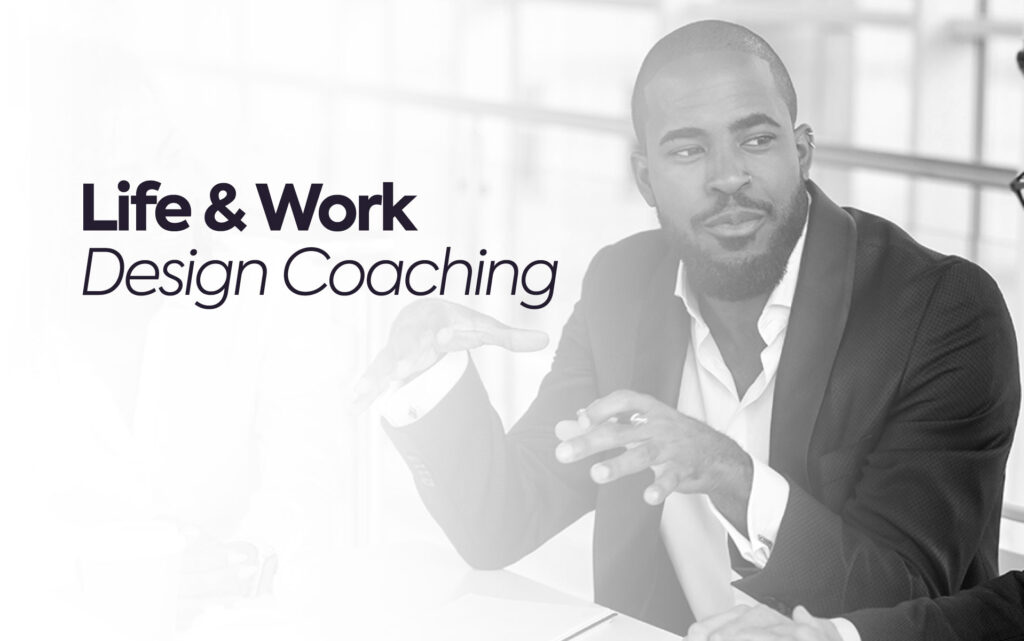 Do you find it difficult getting clarity on life. Let me hold you by the hand as you learn to know yourself, control yourself and give yourself  to all you are made for.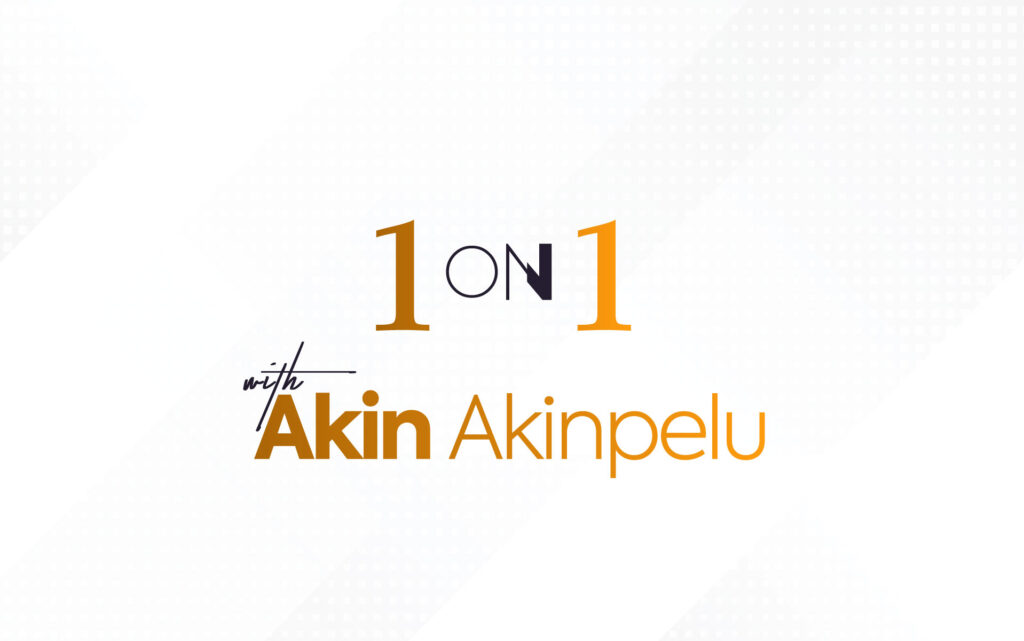 Want to position yourself and become super effective? Schedule a one-on-one coaching session with Akin Akinpelu now, let's design a personalized life/business action plan that helps you navigate seamlessly.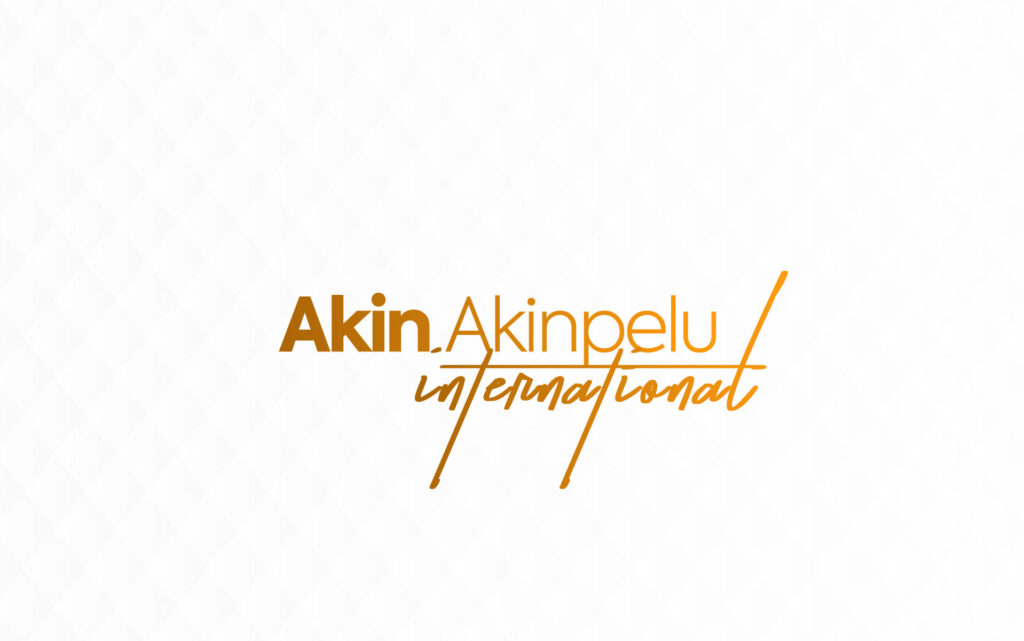 Akin Akinpelu International
The Akin Akinpelu International is an innovative consulting, training and research-driven company demonstrating expertise in the service industry per
Erudio Hub is a world class holistic education service designed to
provide appropriate 21st century solution to educational challenges.
This platforms covers teacher training, effective student leadership and professional development. We believe education of the parameter
 that brings development to a nation and instrumental for
social change. Get access to my library of resources that is guaranteed to change your life.
"Akin is an accomplished knowledge bank that can help entrepreneurs and businesses become more successful & make more money. He has put up these processes over the years & now he can help you. He is a wonderful teacher, trainer, adviser and coach. He will help you achieve all your goals."
Brian Tracy, World Acclaimed Business Coach & Author
Who would have thought that a young boy , having lived on the street can grow up to become an Enigma?
Akin Akinpelu is a Development Consultant, author and keynote speaker.
His purpose is to discover, develop and deploy people into their full potential. He has consulted for many organizations and addressed more than 200,000 people in talks, training and seminars throughout Nigeria, UAE and many other countries worldwide.
Akin Akinpelu speaks to governments, corporate and public audiences, campuses and churches on the subject of Personal and Professional development, Education, communication, emotional intelligence, goal setting and other nation building subjects that bring about immediate changes and long term results.
He is active in educational community impact and national affairs, happily married with two children and he lives in Lagos, Nigeria.