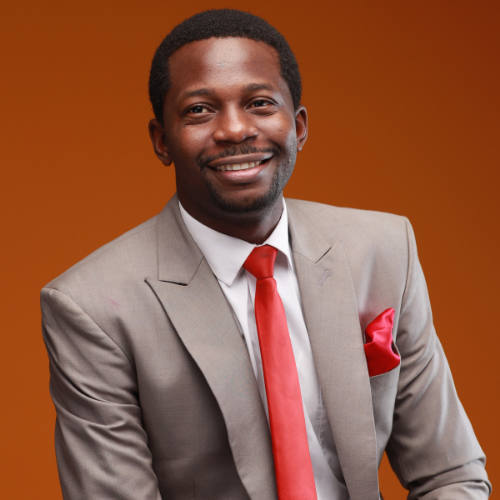 With a niche in the area of Personal Effectiveness, Emotional Intelligence, Communication Dynamics,
Business Process, Team dynamics, and workplace Psychology amongst others, Akin has utilised his
experience from working with Multinationals to lead lots of team productivity projects that has
transformed many banks and FMGC's within and outside Nigeria.
He is the CEO of The Edge Network and Dean of the prestigious Edge Academy; an employment and
employability social enterprise geared towards equipping young Professionals transforming
Organizations via demonstration of expertise. 
He is the convener of the popular yearly Upgrade Africa Conference (UAC) that brings about 15 top CEO's together and creates a platform where visionaries meet with luminaries in about 3 countries.
As a much sought after professional, Akin is saddled with the responsibility of National Project Director for Volunteer Corps, representative of the Nigerian youth on the National Strategy for Project Hope and Anti-countering strategy with the U.S Consul-General.

Akin is a recipient of several awards from institutions and Organisations, and also a member of the International Institute for Global Leadership in Ashville, USA. He is a much sought after speaker per
excellence at Conferences, Companies, Campuses and Institutions.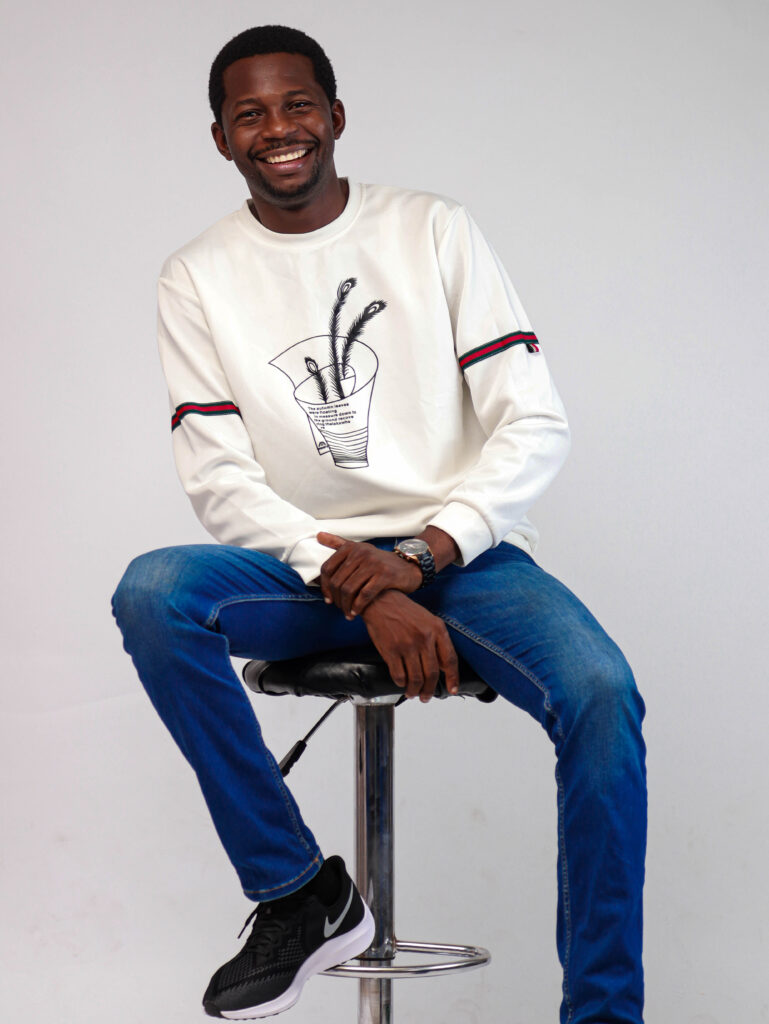 Join our course and start building the most wanted career available today. We make sure every class is easily understood, and that all students reach the same level of expertise needed for today's hi-tech industry.