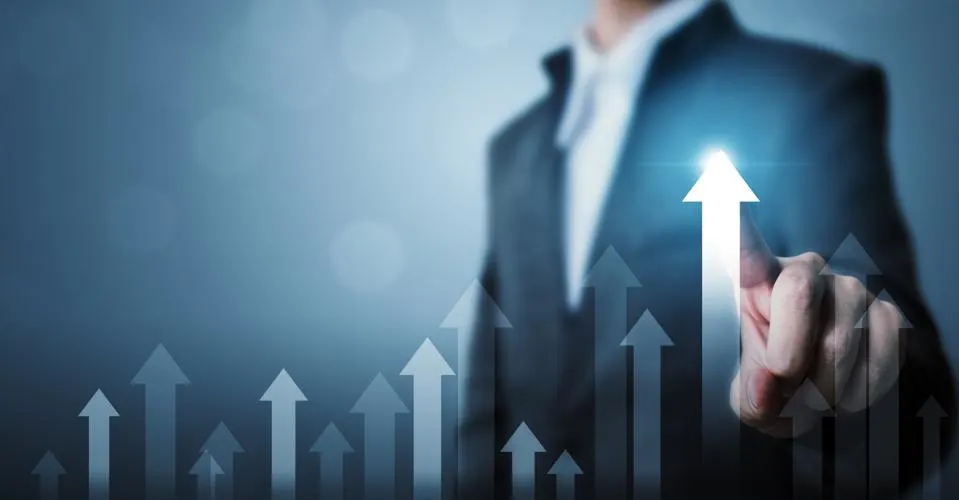 It is possible to be involved in a lot of things and not have any outcome. This is because doing a lot of things doesn't necessarily mean one is productive. Activities don't ultimately mean progress. So it's good to organize our tables and begin to achieve higher-order maximum productivity. Achieving maximum productivity is key and important to our daily schedule.
Achieving maximum productivity requires dedicated effort and meticulous planning. Without clear goals, our potential for productivity remains untapped. As I like to joke, "Anyone without a goal can't score a goal." That sounds funny, but it's so true. In this article, we will explore ten crucial rules for effective goal setting that can help us achieve maximum productivity.
1. Work on what you really want.
It is vital to focus on goals that truly resonate with you, rather than pursuing objectives that merely appear appealing on the surface or that "sound good." Align your goals with your passions and aspirations to fuel your motivation and drive.
2. Develop balanced goals across key areas of life.
To ensure a well-rounded approach, create goals that encompass different facets of your life, including family and home, financial and career, spiritual and ethical, physical and health, social and cultural, and mental and educational. Striving for balance empowers holistic growth and overall well-being.
3. Avoid goal contradictions.
Ensure that your goals do not contradict one another. By harmonizing your objectives, you eliminate conflicts and enable a focused and purposeful approach to goal attainment.
4. Frame goals in the positive.
When expressing your goals, use positive and affirmative language. By framing them positively, you cultivate an optimistic mindset, empowering yourself to overcome challenges and maintain a proactive attitude.
5. Provide detailed goal descriptions.
Write down your goals in meticulous detail, outlining specific actions, milestones and desired outcomes. This level of clarity allows for better visualization, improved planning and effective execution. Your goals shouldn't be assumed goals but instead should be well articulated and documented.
6. Set challenging goals.
Embrace goals that push you beyond your comfort zone and inspire personal growth. Challenging goals stimulate innovation, resilience and continuous self-improvement, propelling you toward heightened productivity.
7. Establish measurable milestones.
Break your goals into measurable milestones or intermediate targets. Tracking your progress at regular intervals helps maintain motivation, provides a sense of achievement and enables necessary adjustments to ensure ongoing advancement.
8. Create an action plan.
Develop a well-defined action plan that outlines the specific steps required to accomplish your goals. A structured road map provides clarity, enhances focus and facilitates efficient use of resources.
9. Stay committed and persistent.
Demonstrate an unwavering commitment to your goals and persevere, even in the face of obstacles or setbacks. Dedication and resilience are vital for overcoming challenges and staying on track toward goal attainment.
10. Celebrate achievements.
Reward yourself upon reaching important milestones and achieving your goals. Celebrating successes not only acknowledges your progress but also reinforces positive behavior, motivation and a sense of accomplishment.
By applying these principles, you can enhance your productivity, drive success and experience personal fulfillment. You are on your way to becoming a highly productive executive.
Remember, productivity is the product of an activity.