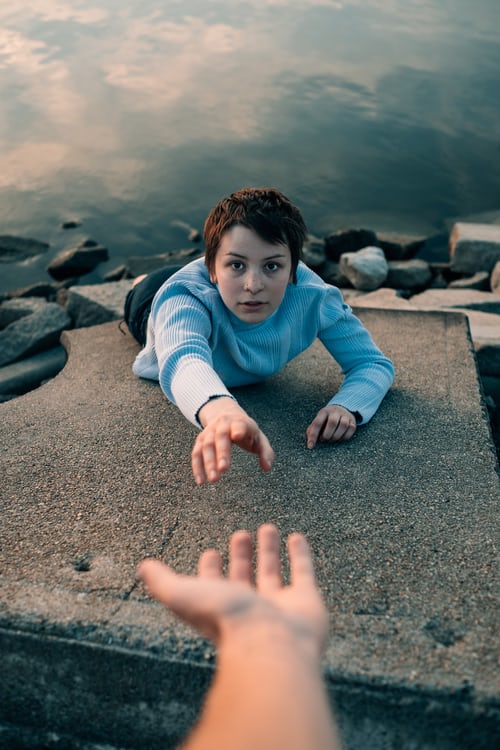 If you're asking for help, you should make yourself worthy of being given help – extend a hand so you can be pulled up.
You do not deserve to be pulled up if you are comfortable with your disadvantage. Make it easier for someone who desires to help you.
When you're too weak to lift a finger you can't ask for help and it will be a bit challenging to spot that you need help in the first place. I am not referring to this category of persons but the ones who can still move but don't stretch so they can be easily picked.
When you make it difficult for someone who desires to help you, you're indirectly refusing help and may even discourage such a person from trying. It feels like asking for one million naira for a project when you only have twenty thousand naira in your hands. The gap is too wide.
We need to learn to make getting help easier. It will be easier to get a two hundred thousand dollar loan when you have twenty thousand naira than getting a one million dollar loan.
Have a great Edge